Based at Coleman's Cottage Fishery, a purpose built fishery set in open countryside near Witham, Essex, on the bank of the River Blackwater, Coleman's Bait & Tackle was taken over by Paul Chambers in 2013.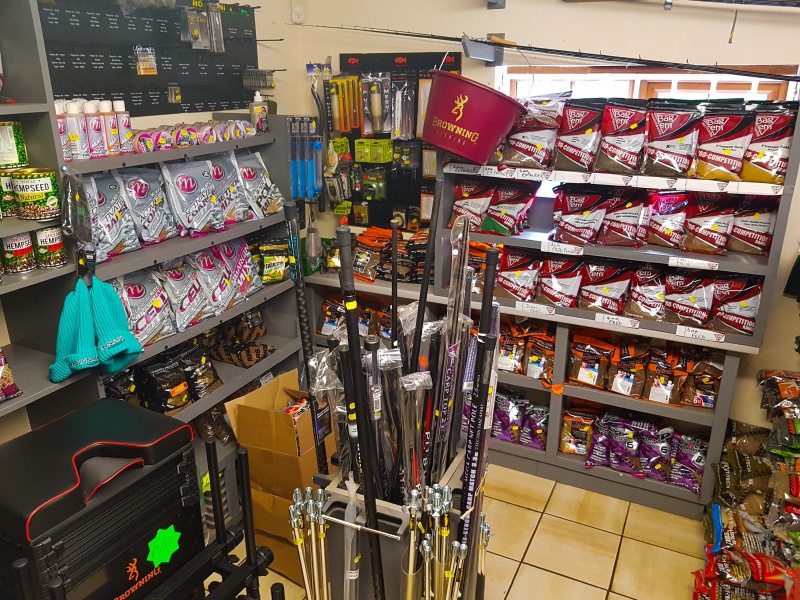 The shop stocks the largest Browning product range in Essex
Paul has personally been involved with Browning for more than 20 years, as a regular team member with Browning Wickford
He offers free expert advice to anglers of all abilities and the shop's prime location means customers can try out equipment on site before they buy.
The fishery comprises of five lakes and a section of the River Blackwater, with a wide and varied fish stock including an abundance of Carp, Tench, Roach, Rudd, Bream, Crucian Carp, Chub, Gudgeon, and Ide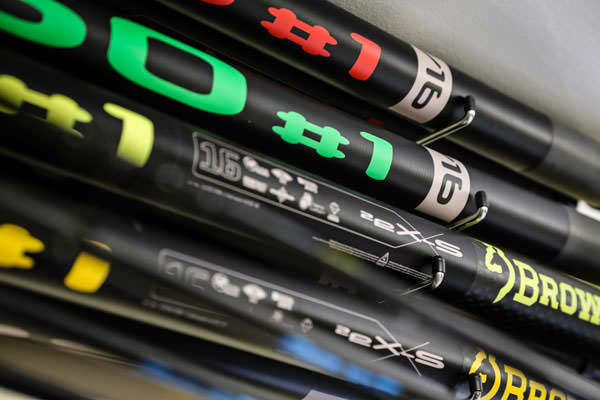 As well as Browning, Coleman's Bait and Tackle also stocks other leading tackle brands including Guru, Drennan and Sensas and a wide selection of fresh maggots, groundbait and pellets.